Strivision is developing new forms of condition-oriented pulmonary diagnostic tools aimed at the early diagnosis of chronic respiratory conditions through infrared CO2 imaging and AI driven image analysis. Its new form of visual data analytics provides the first viable method of identifying, tracking, and augmenting treatments for pulmonary conditions to improve patient quality of care and clinical outcomes.
Strivision Team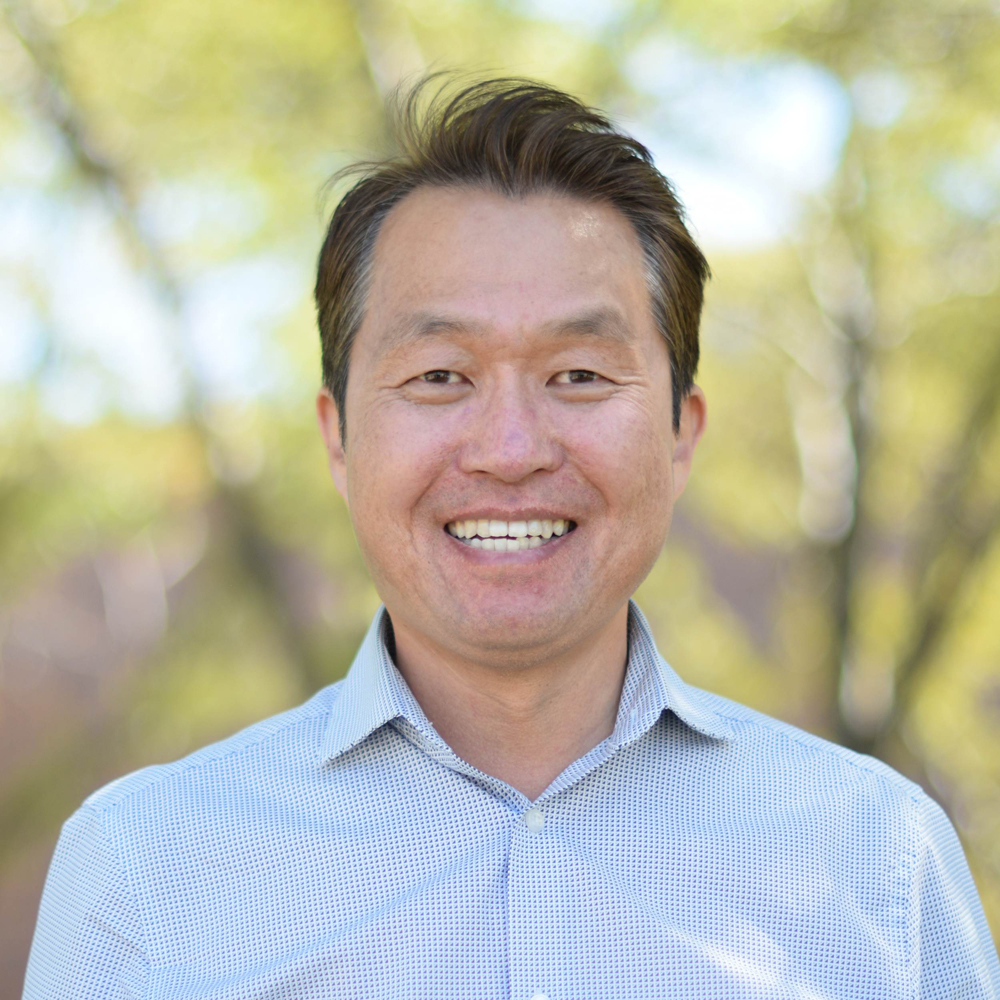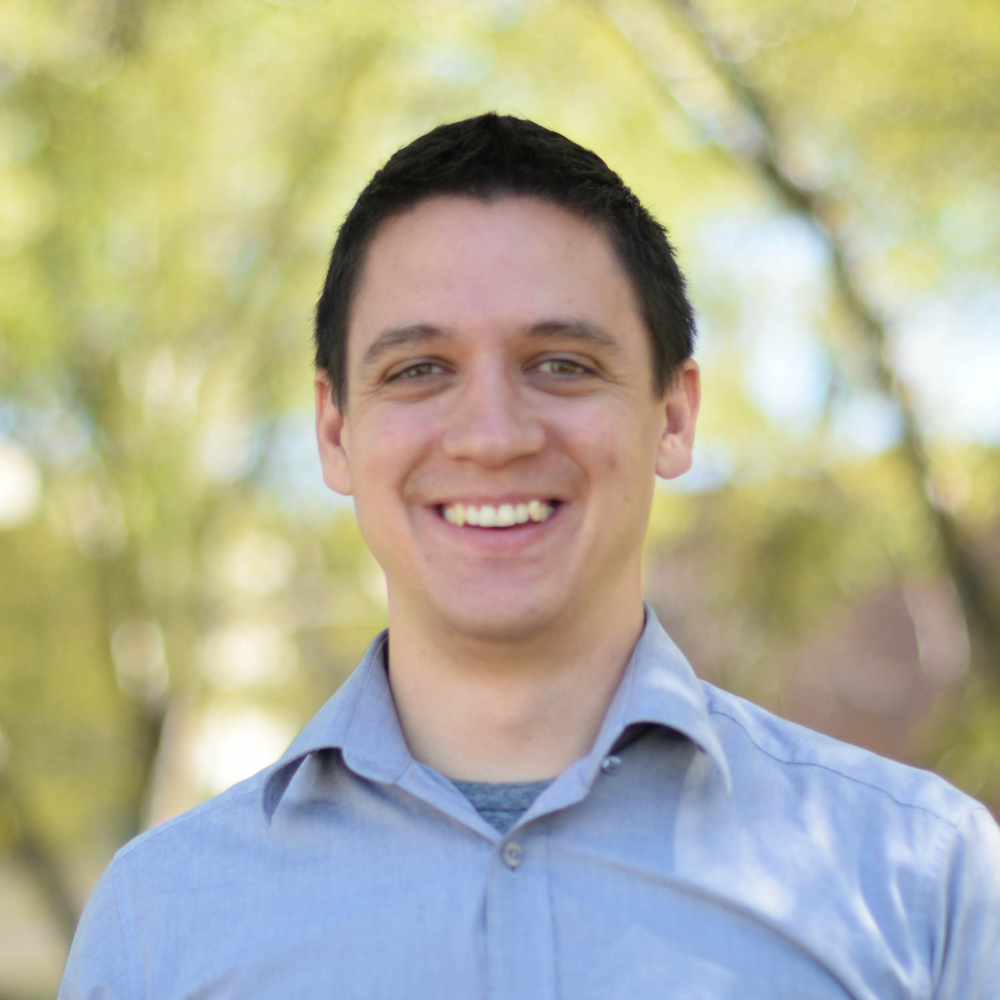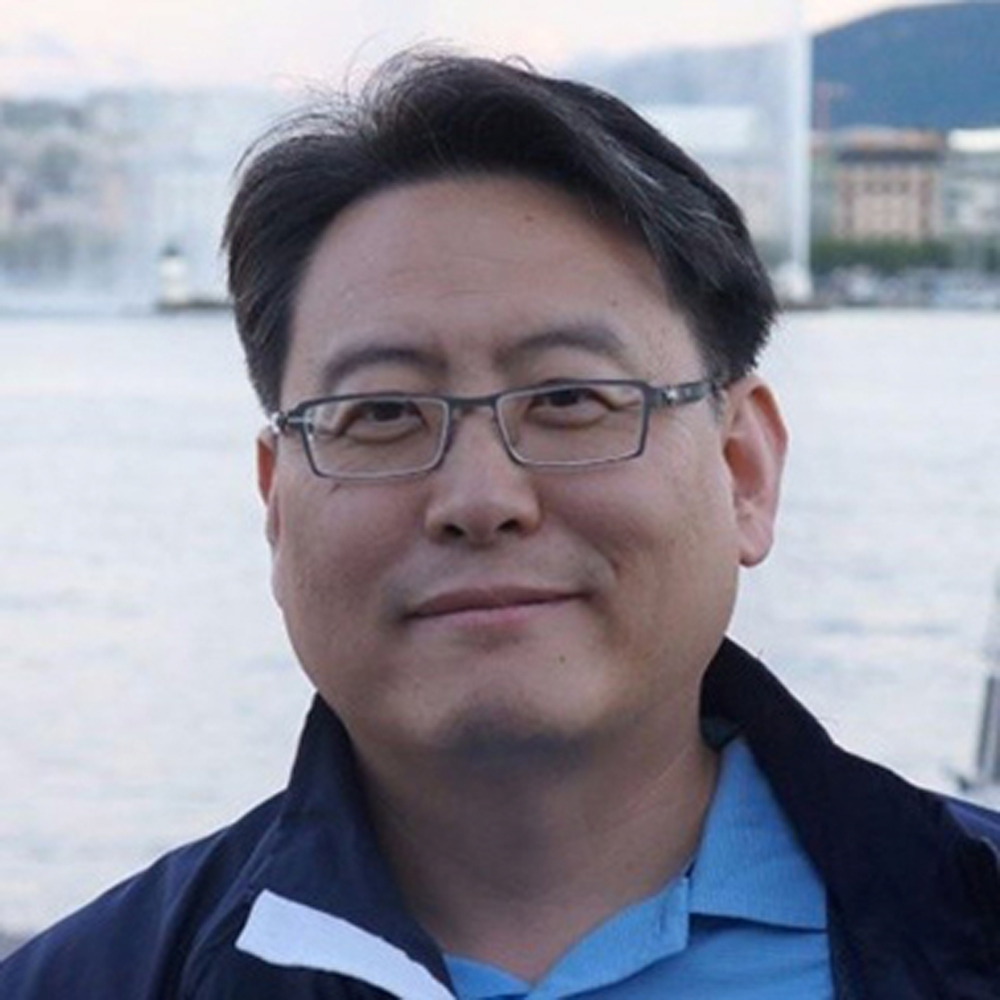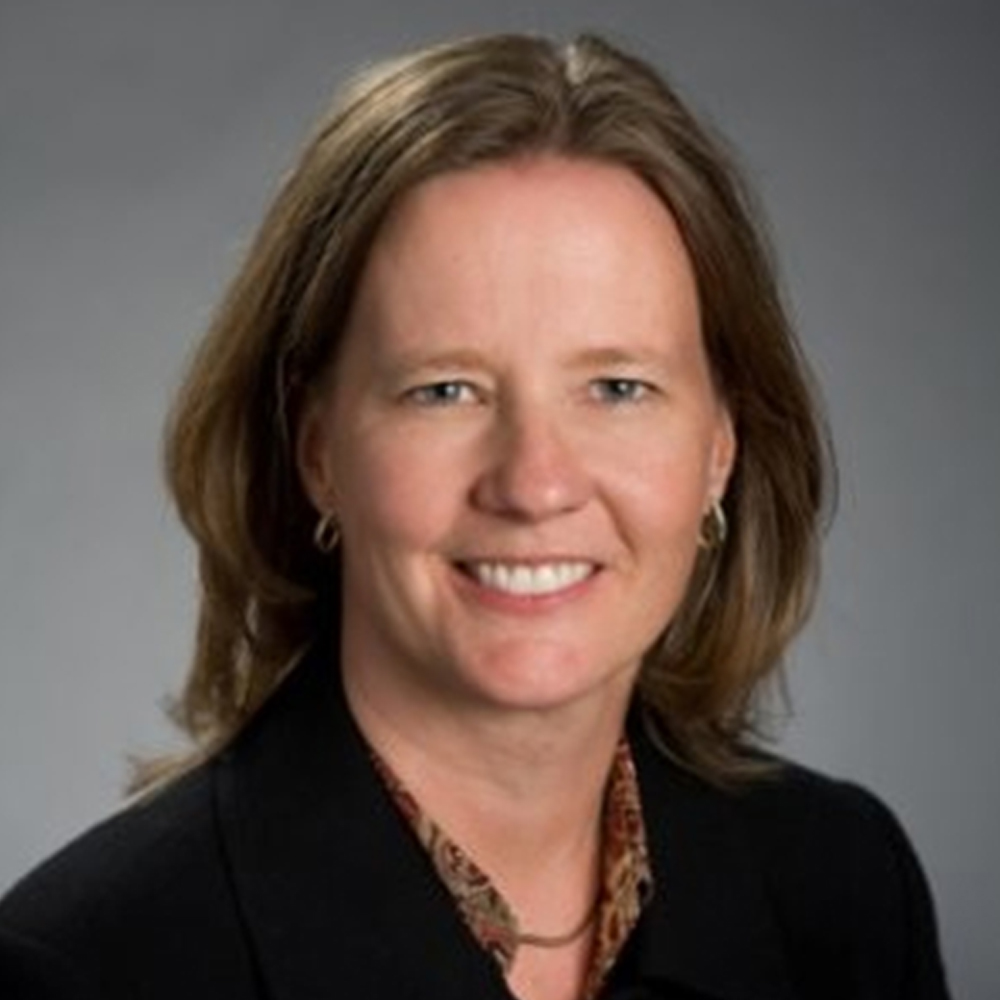 Our team is composed of Min Choi PhD, President and CEO – Professor in the Department of Computer Science at CU Denver, Shane Transue PhD, CTO and postdoctoral researcher in medical imaging and physical simulation at CU Denver, and James Chung PhD – VP of Product Development expert with over 20 years of product design and development experience.
As part of our clinical and business mentors we are working with Ann Halbower MD, in Pediatric Pulmonology at the University of Colorado School of Medicine, and Charles Weinberger MBA, a former executive of Champion Optical Network Engineering, LLC currently active as an EIR with Boulder Venture Partners.
Dr. Choi and Dr. Transue have worked together for over eight years and developed a cooperative relationship with funding agencies and clinical partners that includes a strong interdisciplinary connection between core technology research and clinical deployment of vision-based technologies. This includes an established working relationship with Children's Hospital Colorado where we are currently investigating the in-field capabilities of our technology for sleep-related respiratory conditions. Through our initial customer discovery process in the NSF I-Corps program, we also established new connections with Amy Schell, MD, an Otolaryngologist from the ENT Institute at Case Western Reserve University and John Carter, MD, a pulmonologist, sleep, and critical care specialist at MetroHealth Cleveland.
University Affiliation: University of Colorado Denver
Research Laboratory: Computer Graphics and VR Lab